Join us
We are people-centric and aim to make a positive impact in the world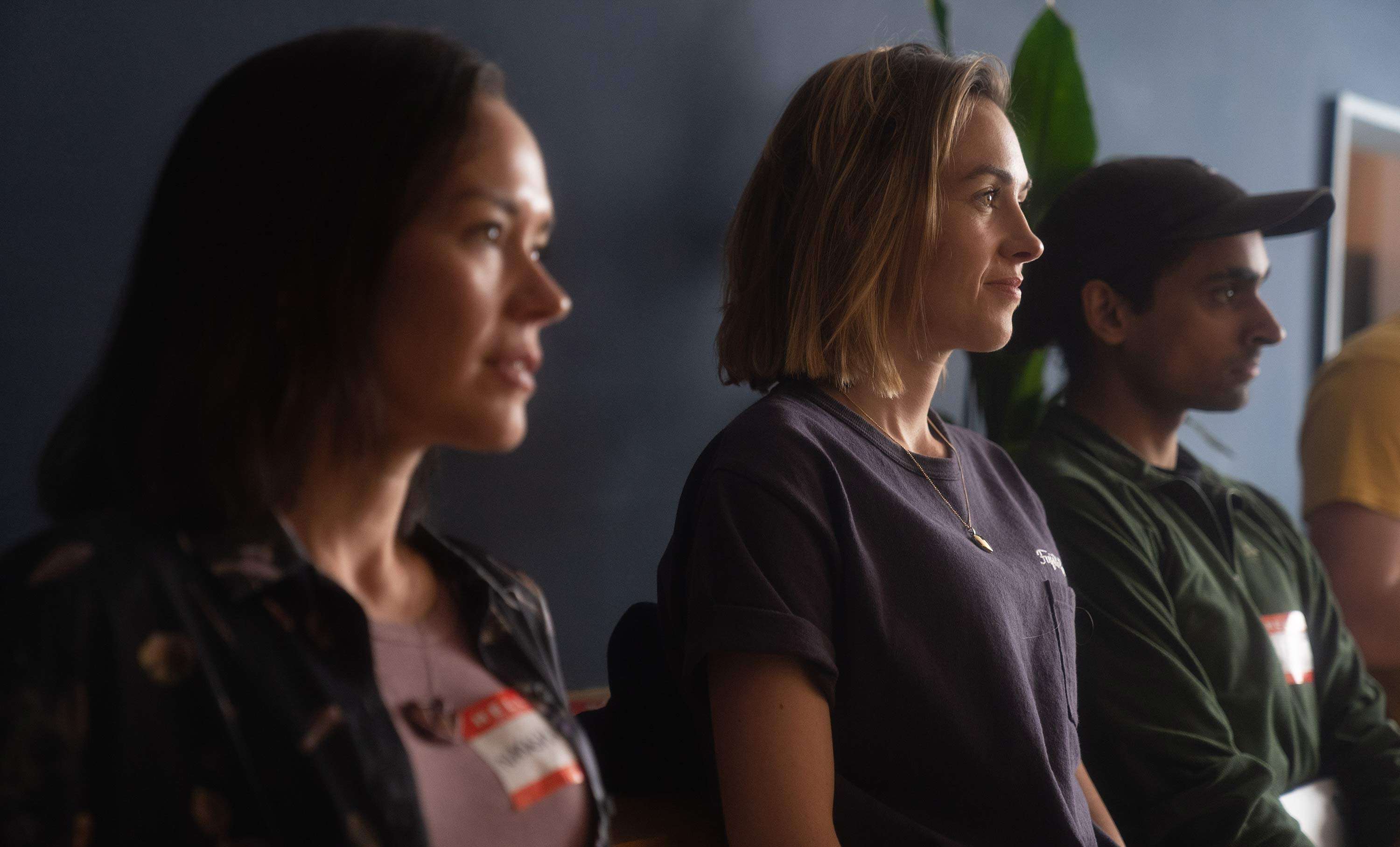 Experience the freedom and autonomy to make decisions that you think are best
We're hiring
You will work with some of the most talented and smartest people of your career, who show deep care for others. We don't take ourselves too seriously though - it's all about enjoying the journey.
We're Employee owned
Everyone who works at ustwo studios is a partner. This means we can preserve our independence and invest in our people.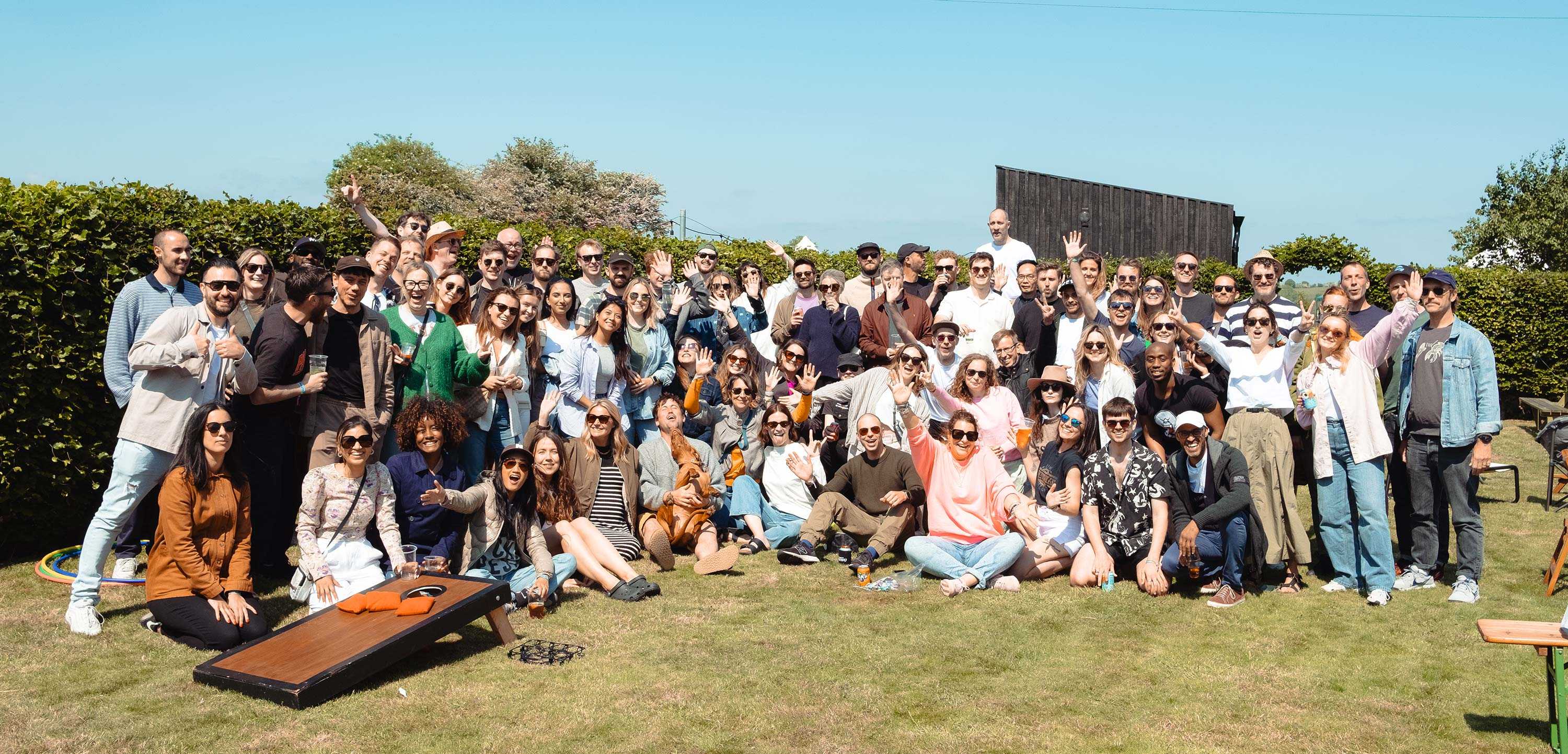 Benefits
As a B Corp we put people and the planet before profit. This extends into our benefits too. * Our people team works hard to make sure our benefit providers share the same values as us.
Healthcare coverage
Retirement Savings
Profit Share
Wellness & Resilience benefits
Inclusivity training
People manager training
Referral bonuses
Annual Growth & Development
3 month sabbatical at 3 years
5 days vacation at 5 years
10 weeks & 10K at 10 years
Work from anywhere policy
Our benefits are specific to the rules and regulations of each local studio. For example, we offer a commuter bonus for Malmö employees travelling from Copenhagen. However, you can expect to receive these studio perks across the board.
Meet Our Teams
Our projects are usually made up of a cross-discipline team of Design, Tech, Strategy, Product and Delivery depending on our client's requirements.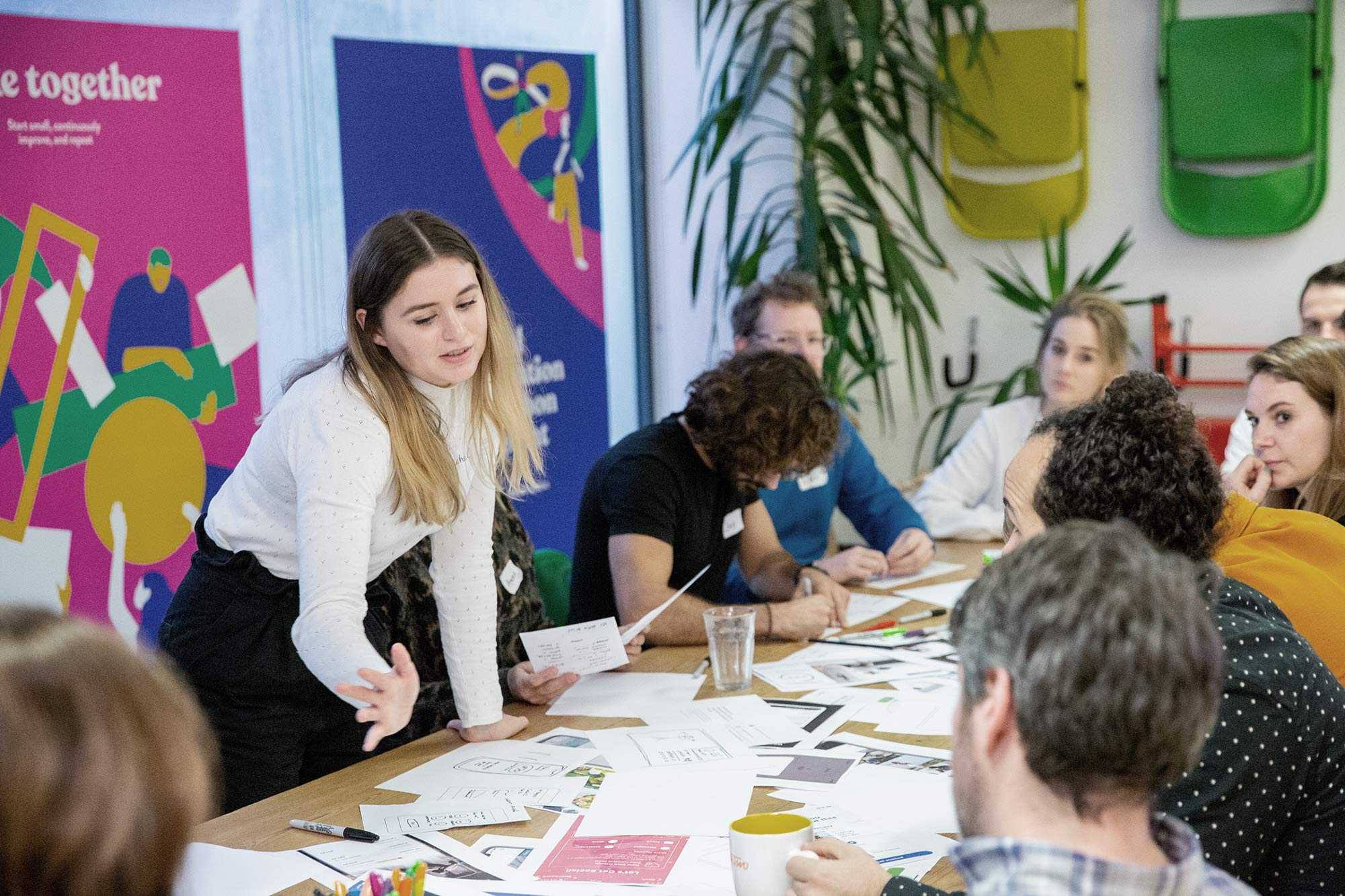 Design
Designing for the full product life cycle, from visioning and discovery, validating propositions to launching products and services that are valuable to both users and businesses.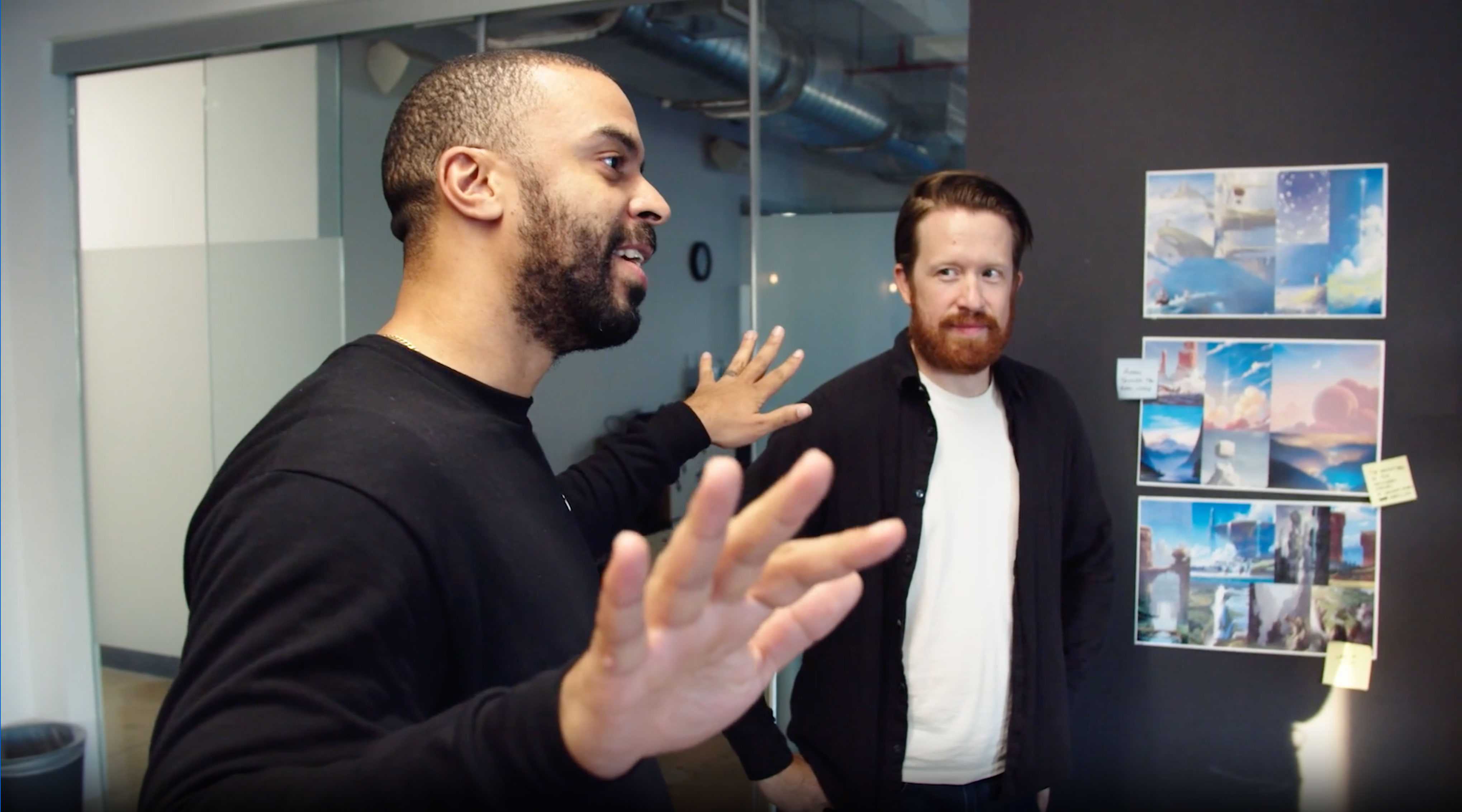 Strategy
Lead, motivate and support project and client teams, developing client relationships, articulating a vision, and instilling confidence with pragmatic recommendations.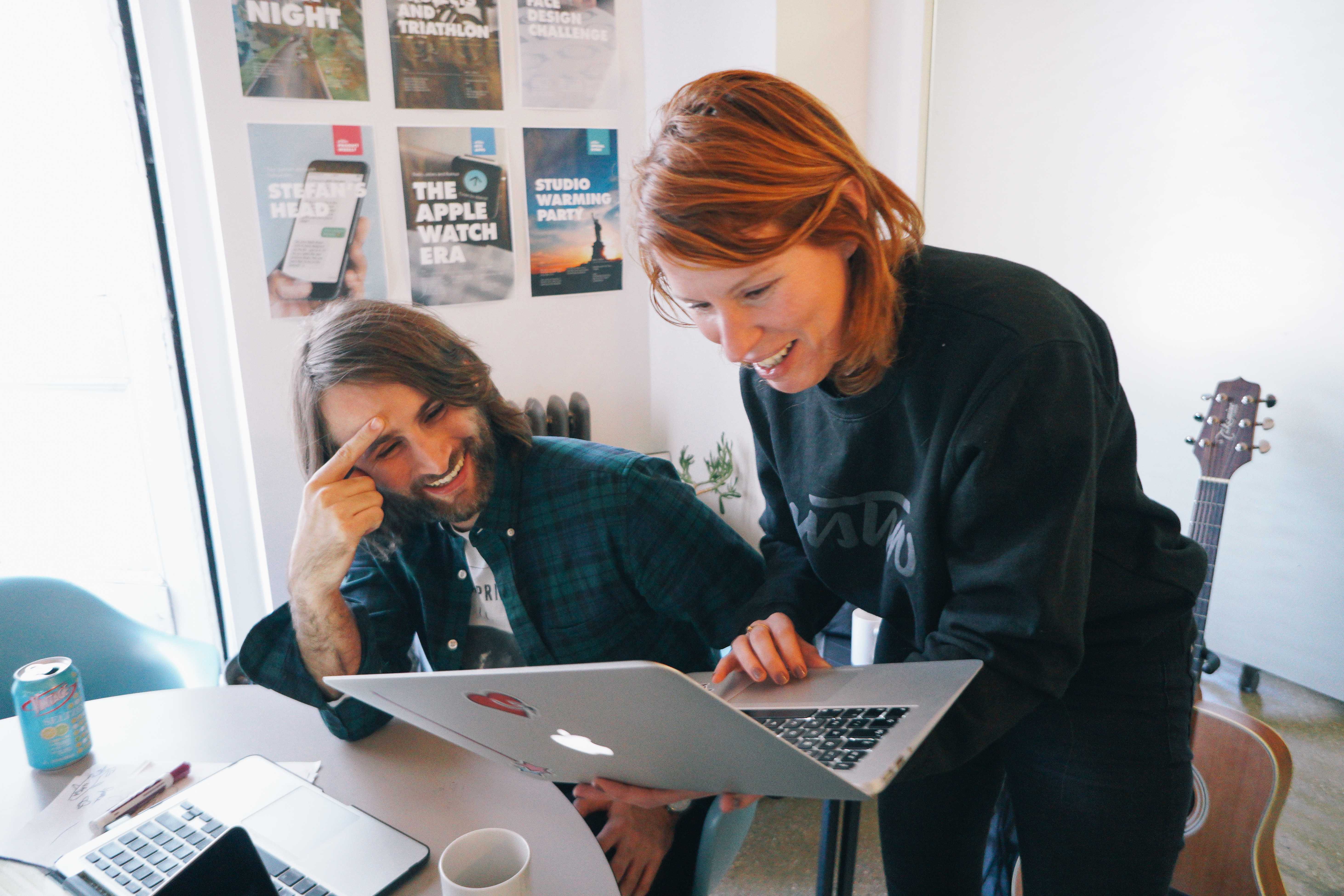 Product
Shipping commercially viable products that have market fit, meeting key business objectives and ensuring the optimal value of delivery in the time available.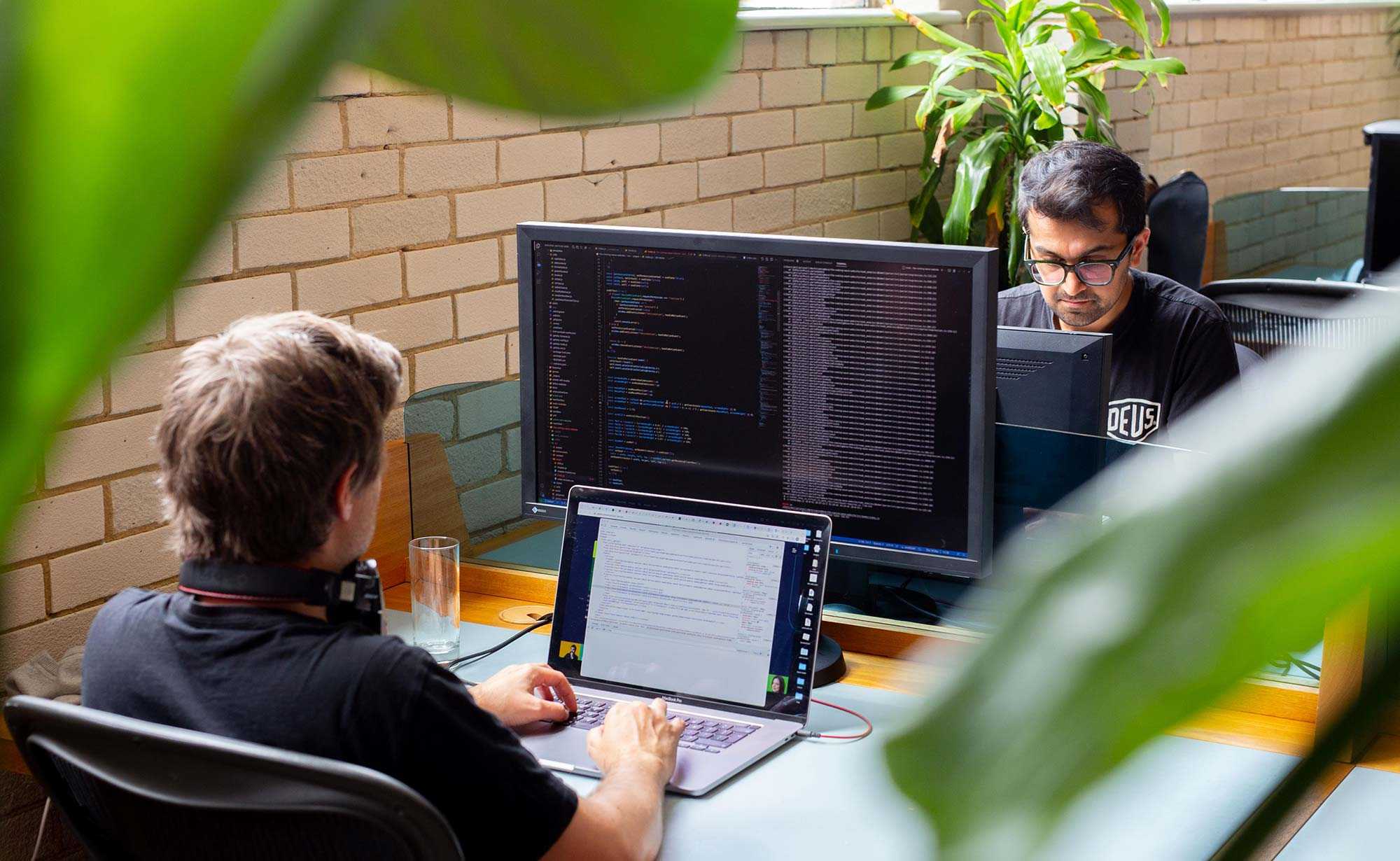 Tech
Building beautiful and intuitive products while solving problems across the full web stack - frontend web, backend and infrastructure development.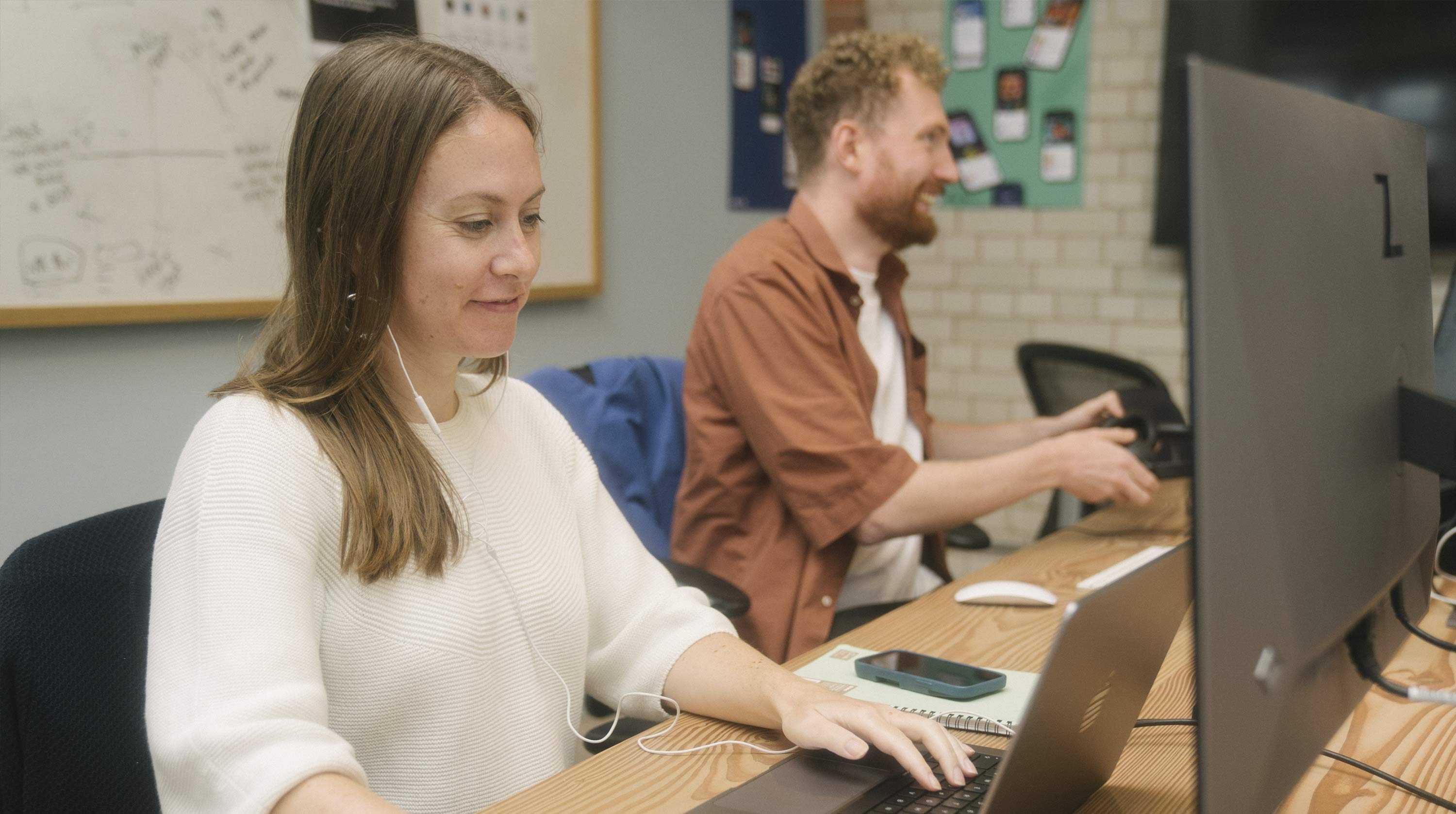 Delivery
Supporting teams using agile principles, creating an atmosphere of collaboration, overcoming conflicts, managing logistics, budgets, risks and stakeholders' expectations.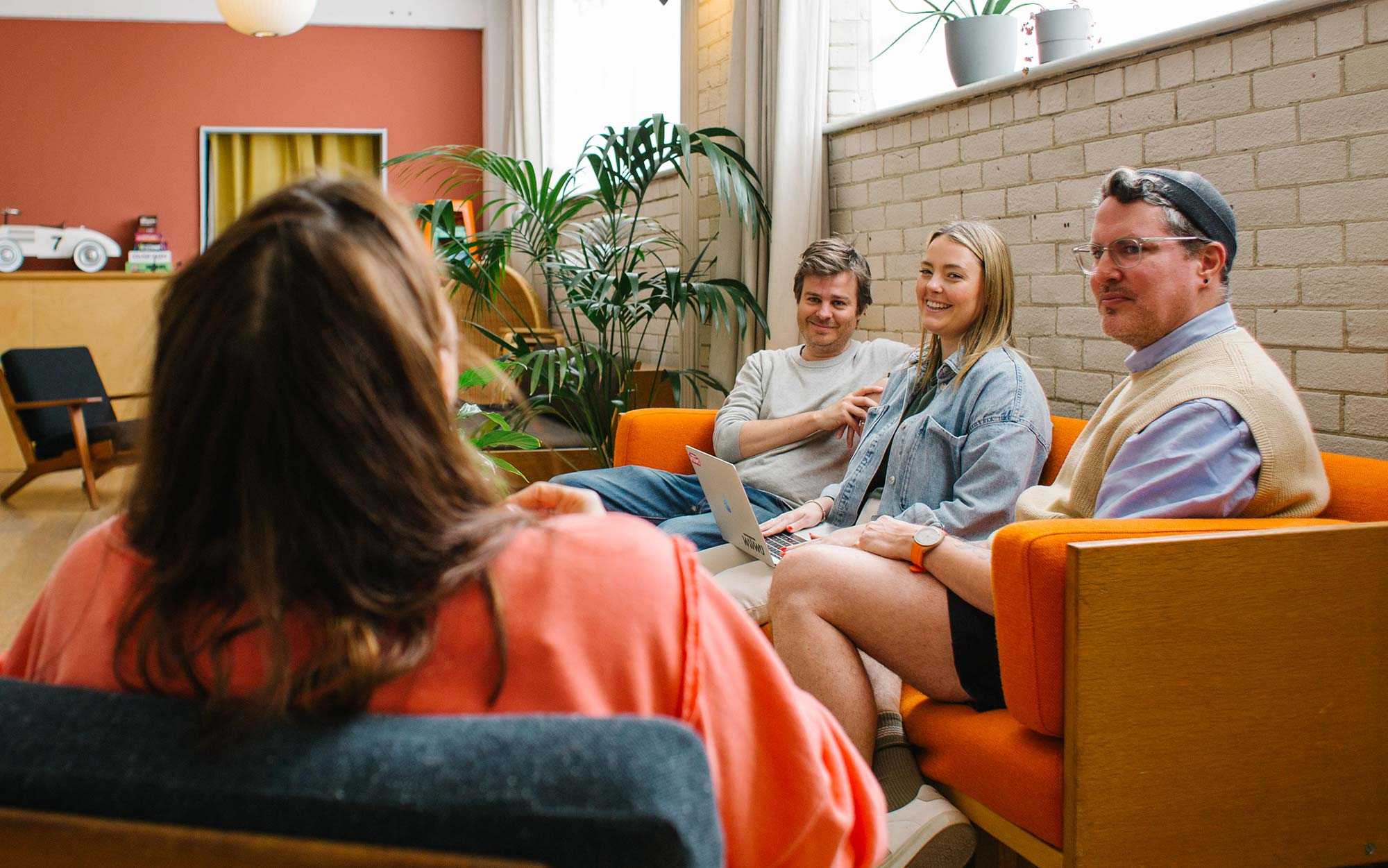 Operations
Marketing, finance, people, studio management, IT and resource functions who work in the background keeping the business running smoothly.
Hear what some of us think of working at ustwo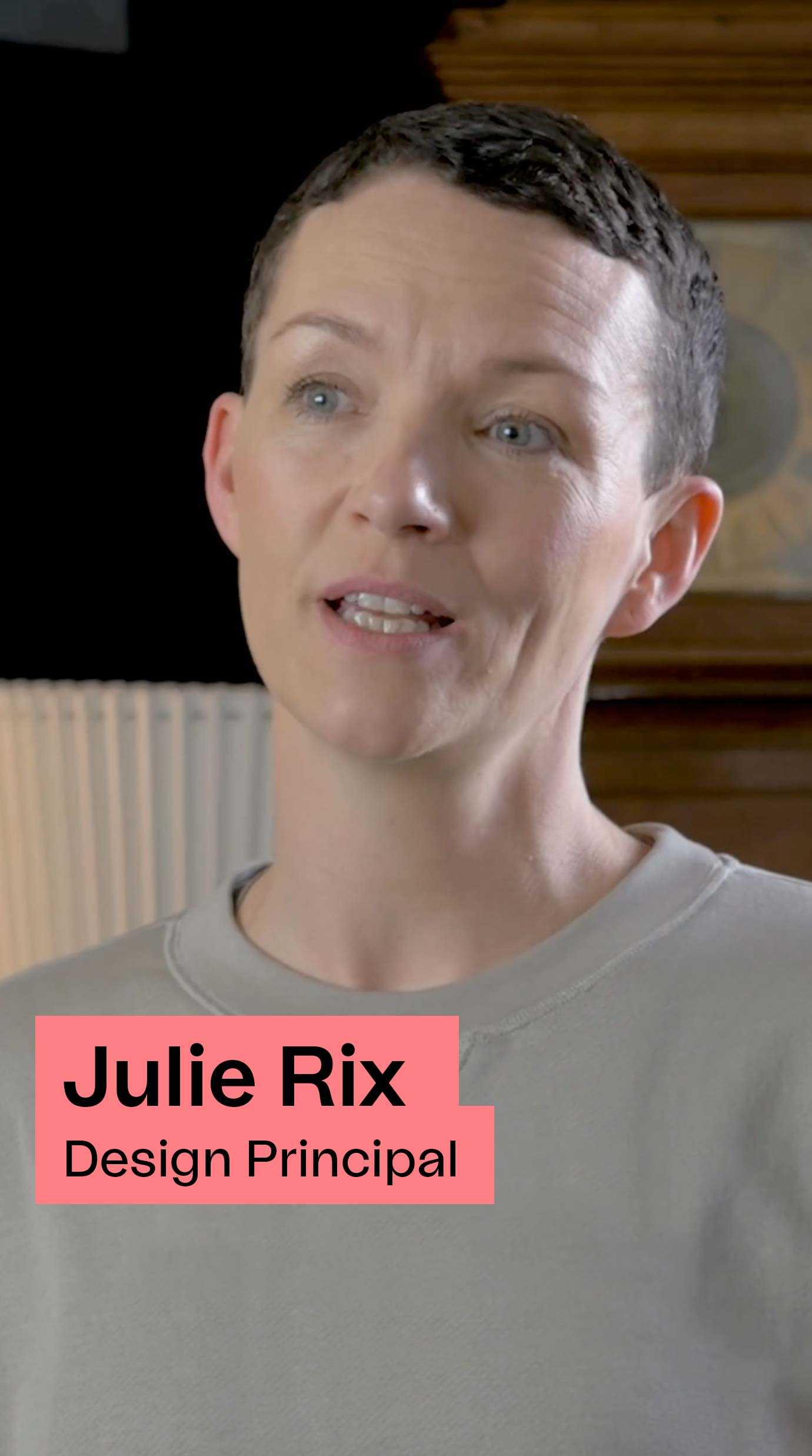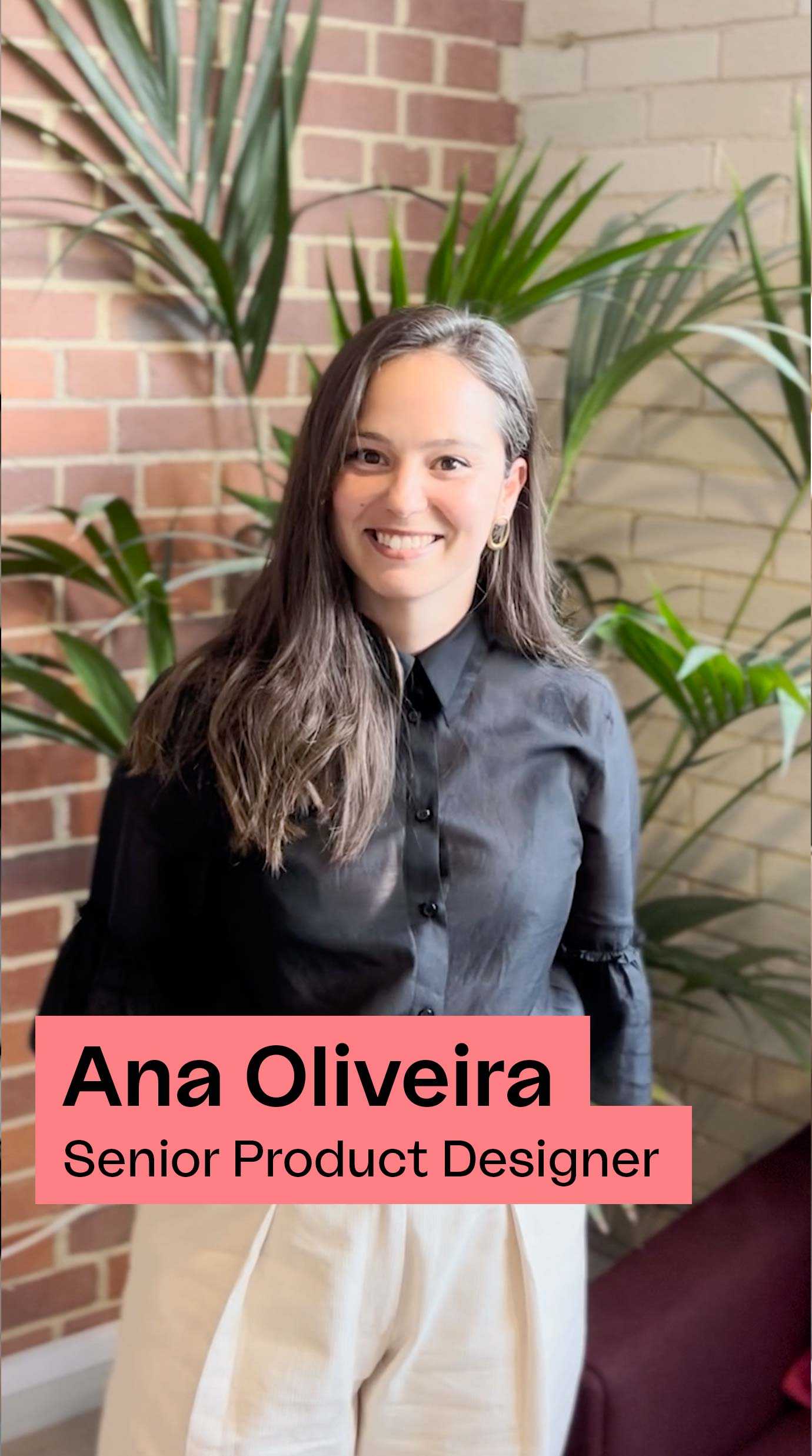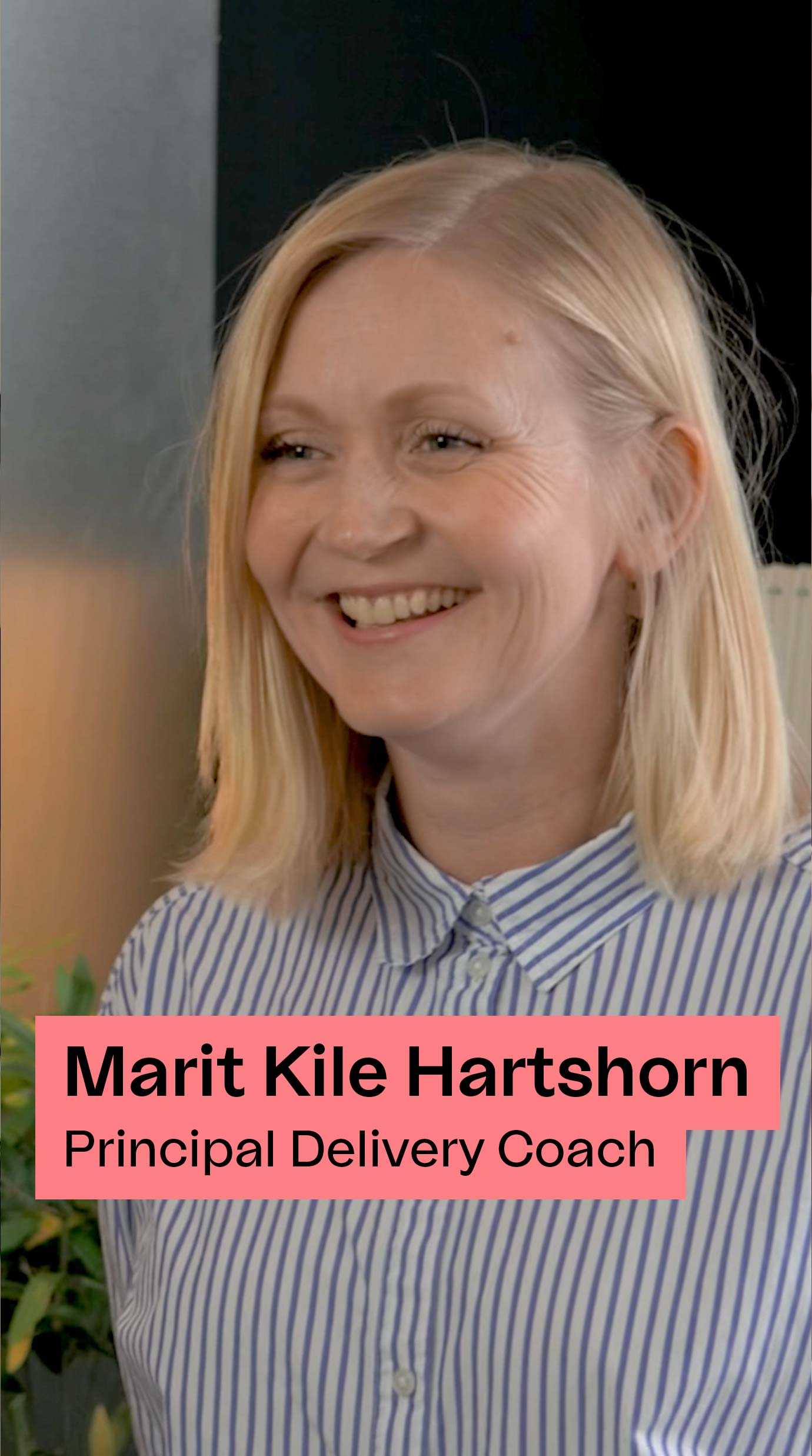 Our Interview Process
Interviewing for a new role can be intimidating so we want to make sure we are making it as comfortable as possible for you to show your best self.
General advice
Most of our interviews are held on google hangouts (particularly for the initial stages) so we would recommend becoming familiar with the software if you haven't used it before. If you are interviewing for a role where you would like to share your screen to show us something then practising sharing your screen (and making sure your permissions are set to do so) is a huge time saver!
Designers, we will always ask you to present some of your portfolio. More often than not we will want to see work where you have been involved in the end to end process and we're happy for you to show us case studies or figma files so we really understand how you work as a designer.
Do your research on ustwo and who you'll be meeting (we'll give you names ahead of time). We love hearing about what you learnt about us so we can discuss it fully at the interview stage.
Our standard interviews are usually booked for 1 hour (unless stated otherwise).
Be concise. It's helpful to practice how you would answer the basic interview questions so you don't go off on a tangent and if the interviewer wants more details they will dig into particular parts of your answer. Remember we want to hear about what you specifically did on a team.
When working at ustwo you will more often than not work with a cross-discipline team. We're super keen to hear about how you've done that in the past and any challenges you have found. We don't mind hearing about when things went wrong, after all we're all human!
Come with questions, this is your chance to interview us too! We're happy to be quizzed and will always give you an opportunity to ask us questions at the end of each interview.
We're super excited to welcome you onsite, if you have any questions before your interview please don't hesitate to let us know.
FAQs
Where to go?
Check out our locations for full addresses of our studios. If you have any difficulty finding us please do reach out to your ustwo contact who will be happy to assist you.
What to wear?
We are very casual, so feel free to wear whatever makes you comfortable.