Preserving our independence and investing in our people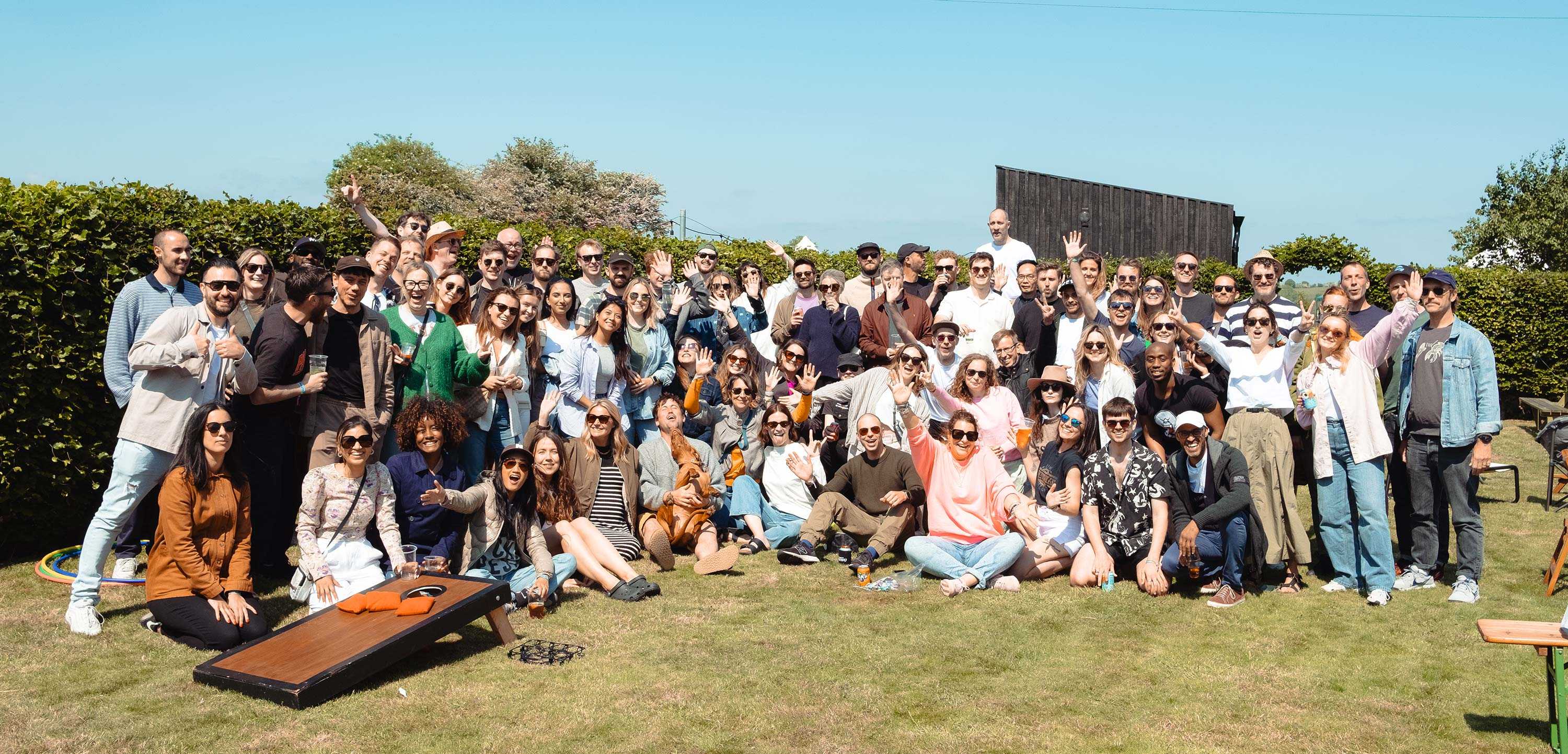 Everyone who works at
ustwo studios is a partner
As of April 2022, our founders Mills and Sinx, and shareholder Marcus Woxneryd reduced their equity in ustwo studios and transferred the majority ownership of the business to all current and future employees.
Together we own 62% of ustwo as part of an Employee Ownership Trust (EOT). By making our employees partners, we will unlock their entrepreneurial potential to take ustwo studios to places that we could have never imagined.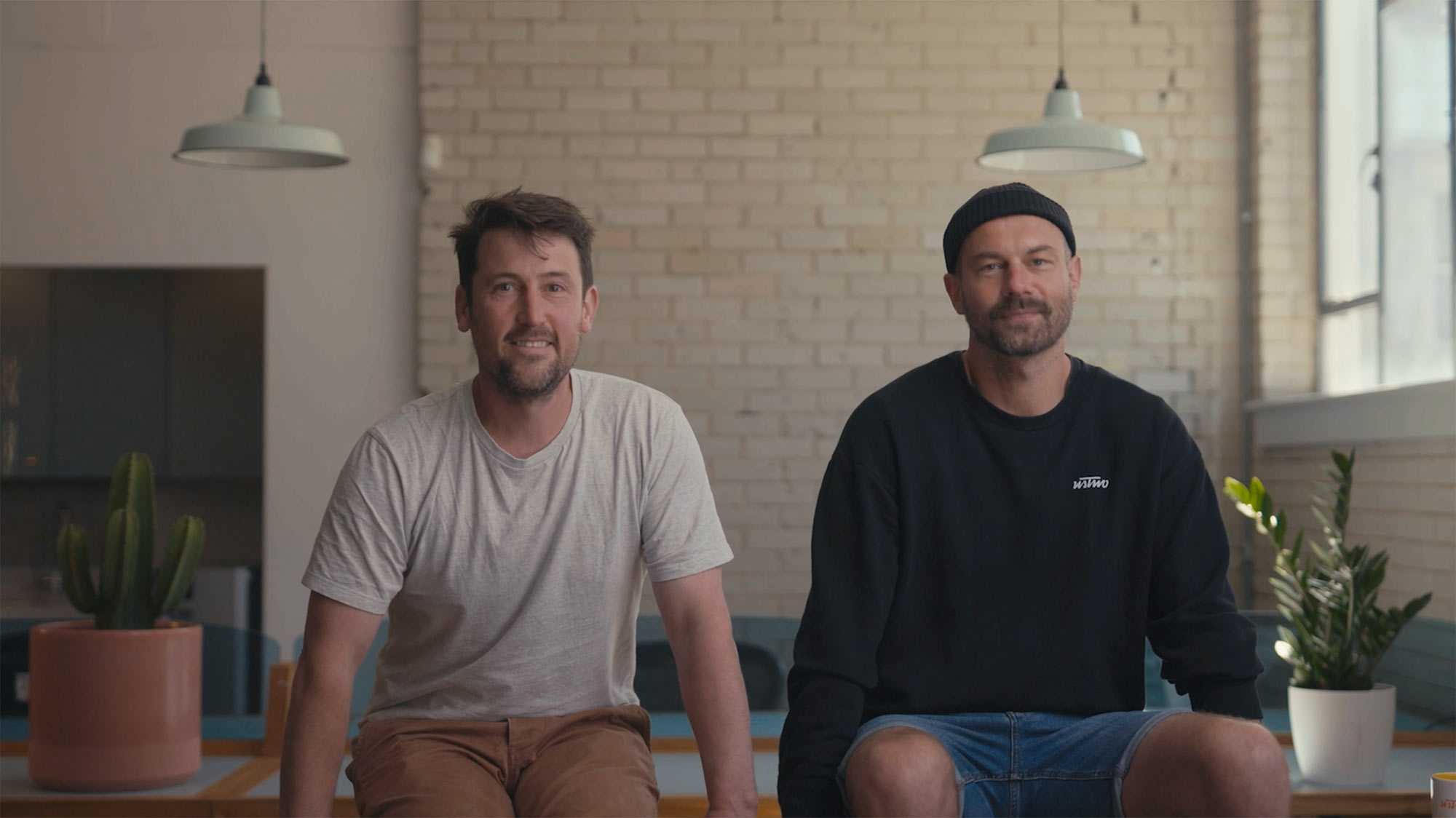 Transitioning to an EOT delivers on the promise and vision set by Mills and Sinx. It allows us to remain fiercely independent and in control of our future—empowering all ustwobies to influence the direction of the business.
Why does being employee-owned matter?
We can deepen our shared purpose and welcome more like-minded people to ustwo.
We preserve our independence, maintain high quality work, and protect our values and culture.
As partners, we're represented on the board by ustwobies, giving us a say our the future.
Being able to maintain our values, culture and drive our destiny as a collective really feels like the future.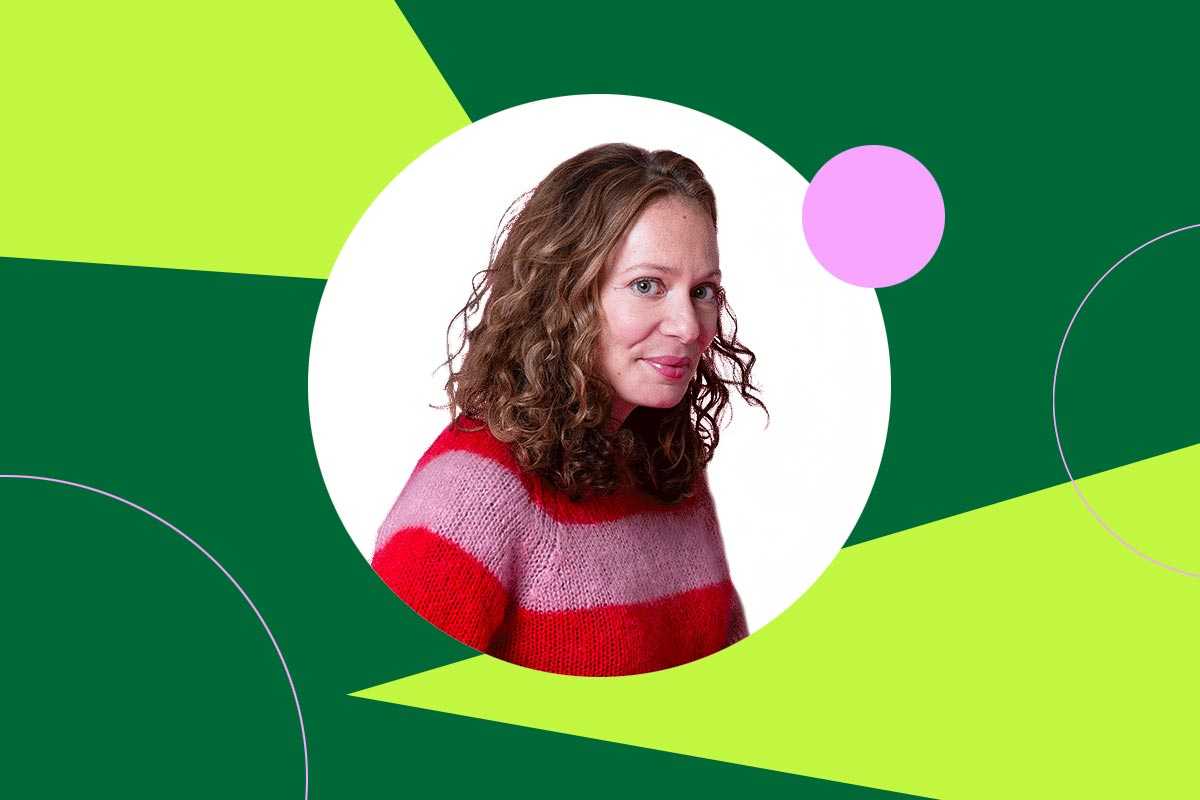 Nicki Sprinz (MD of ustwo Europe) spoke to Forbes about unlocking the entrepreneurial potential of your team with Employee-Ownership.
Read the article