Transforming how clinicians access information at the patient's bedside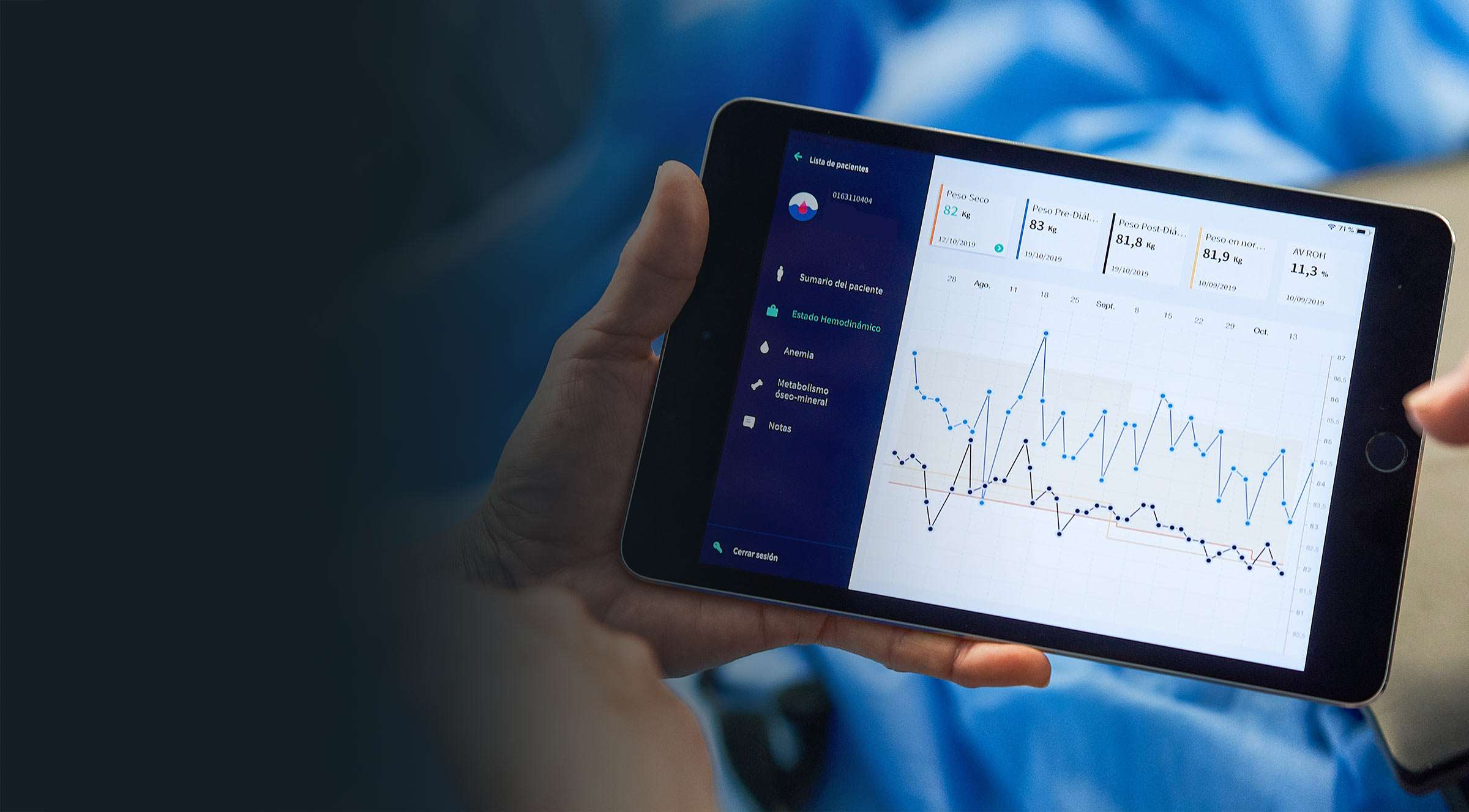 Fresenius Medical Care (FME) sought a full service that would offer digital solutions to change the way clinicians and patients manage kidney conditions. The first stream of work was to deliver a new app to surface the right patient information at the bedside, enabling nephrologists to provide more efficient care.
Working with feedback from physicians and nurses, we gained a comprehensive understanding of their priorities, working practices and pain points, which we fed directly into our design decisions. The result is "The Doctor App" — a product that helps physicians explain treatment options more clearly, and make decisions with their patients' full understanding.
Our second workstream was focused on patient-facing products, working across the patient journey from kidney disease to dialysis. We worked on three products, all of which were created using a design system that would ensure a consistent user experience that gave a sense of familiarity. Using real patient insights meant we could be confident that the changes we made would actively help patients with Chronic Kidney Disease (CKD) to manage their condition and make lifestyle changes that could reduce their need for future medical intervention.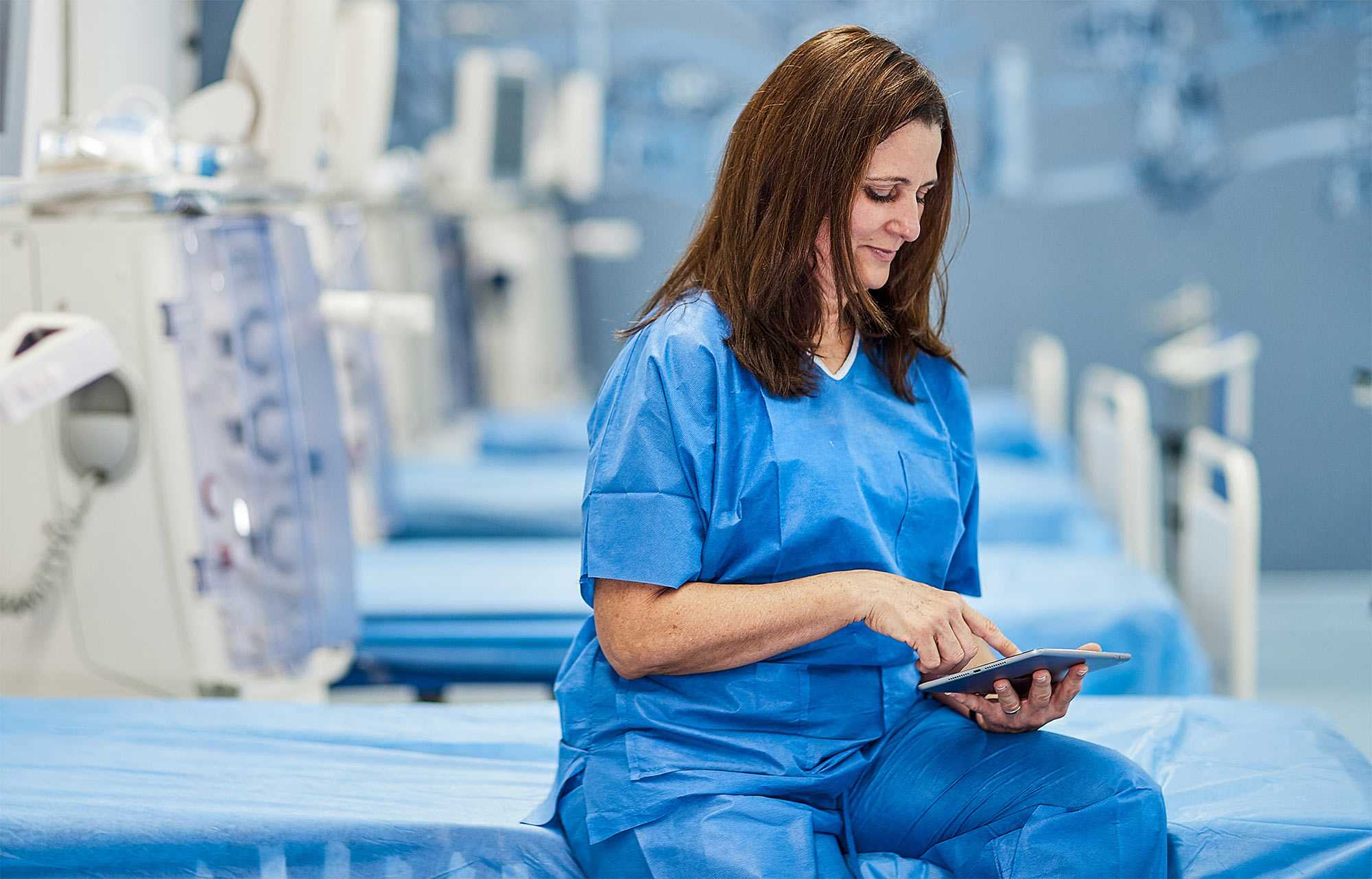 People first
People were critical to our success with this project. Regularly consulting nephrologists and nurses revealed that every physician does things differently, but they all appreciate detail. Our sessions with them gave us feedback that made our prototypes more useful, enabled us to get the medical details right, and increased their emotional investment in the app – improving the chances that they would be keen to use it when it launched. We also learned a huge amount from nurses, who understand patients from a different angle, bringing another dimension to our design.
"Our work with ustwo has been a key component in our drive to ease the life of our clinicians and patients by increasing our digital offerings. We're leveraging technology to allow physicians and nurses to spend more time with their patients and help patients to be more empowered and better cope with their disease."Niklas Best, Director Digital Ecosystem, Fresenius Medical Care EMEA
Meaningful impact
At the time of publication, the Doctor App has launched in over 30 Fresenius Medical Care dialysis clinics in Spain, and the patient app MyCompanion has launched in ten countries (and counting), helping thousands of unique users to understand their data and treatment better. Additionally, having seen first-hand the benefit of human-centered design, FME EMEA hired their first visual product designer and adopted agile processes that have accelerated the way they develop products and services.