Revolutionising patient care for children and their families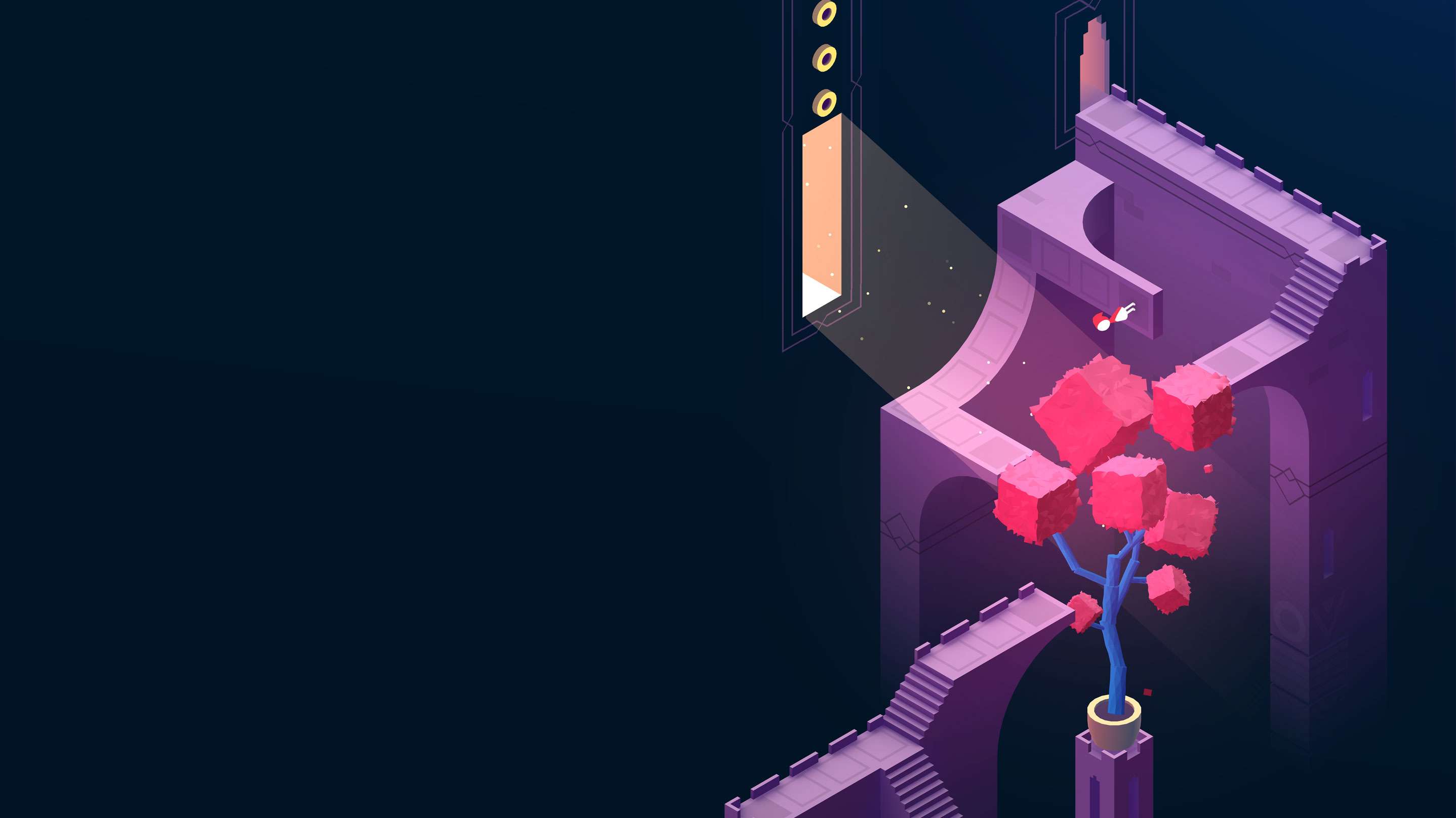 Monument Valley
Monument Valley is a surreal exploration through fantastical architecture and impossible geometry. The player guides the silent princess Ida through mysterious monuments, to uncover hidden paths, unfold optical illusions and outsmart the enigmatic Crow People.
The idea for Monument Valley didn't come from a classic 'eureka' moment. We knew that we were trying to make a game about architecture and so drew a lot of inspiration from the artist M. C. Escher, whose work incorporates impossibility into architecture in a way that, to us, suggested some incredible possibilities for gameplay.
We saw opportunities to deliver novelty and delight. A game offering enticing mechanics to new and experienced players, with no grind; but also no real failure: no stars to collect, and no leaderboards to climb.
A departure from endless gaming experiences of freemium titles, our ambition for Monument Valley has always been to allow players the opportunity to complete an entire game on Mobile, and to experience a piece of interactive digital entertainment through from start to finish.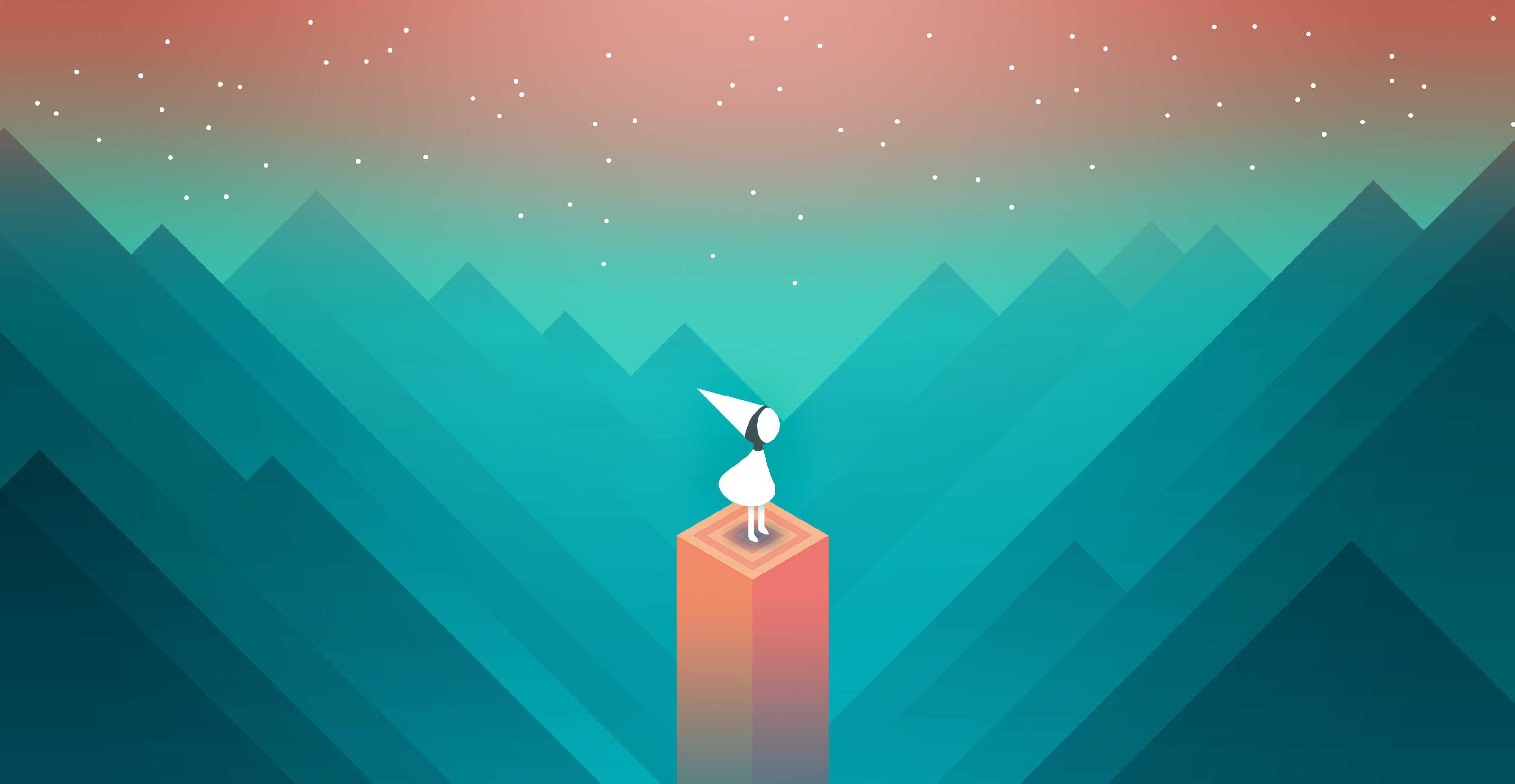 Monument Valley 2
Following the success of Monument Valley came a completely new story set in the same fantastical universe. Monument Valley 2 tells the tale of a mother and child as they embark on a journey of discovery. The game allows the player to assist Ro as she teaches her child about the mysteries of the valley, exploring stunning environments and manipulating architecture to guide them on their way.
Dan Gray, head of studio at ustwo games says, 'We wanted to find the perfect reason to return to Monument Valley, and the story of a mother who's not only a parent but a creator of this world is a narrative we felt compelled to tell."
Monument Valley 2 drew inspiration from a variety of sources including mid-century illustration, theatre, toy design and even confectionery. The end result is a game in which every chapter is unique, every sound is engaging, and every moment is beautiful.
Meaningful Impact
The Monument Valley series has changed the gaming landscape on mobile and has helped encourage creators to make something that is short, poetic and beautiful. A new generation of gamers are influenced by this success, and are experiencing these new, exciting and perfectly formed stories and experiences for the first time.
Monument Valley and Monument Valley 2 continues to receive critical acclaim, Including prestigious recognition such as the 2014 Apple Design Award, iPad game of the year 2014, BAFTA Video Game Awards for Best British Game and Mobile/Handheld Game 2015, Best Mobile Game in The Game Awards 2017, Unity Award for Best Mobile Game 2017 and Webby Awards for Best Puzzle Game in 2018.