Creating a new product, brand and audience – loved by kids and trusted by parents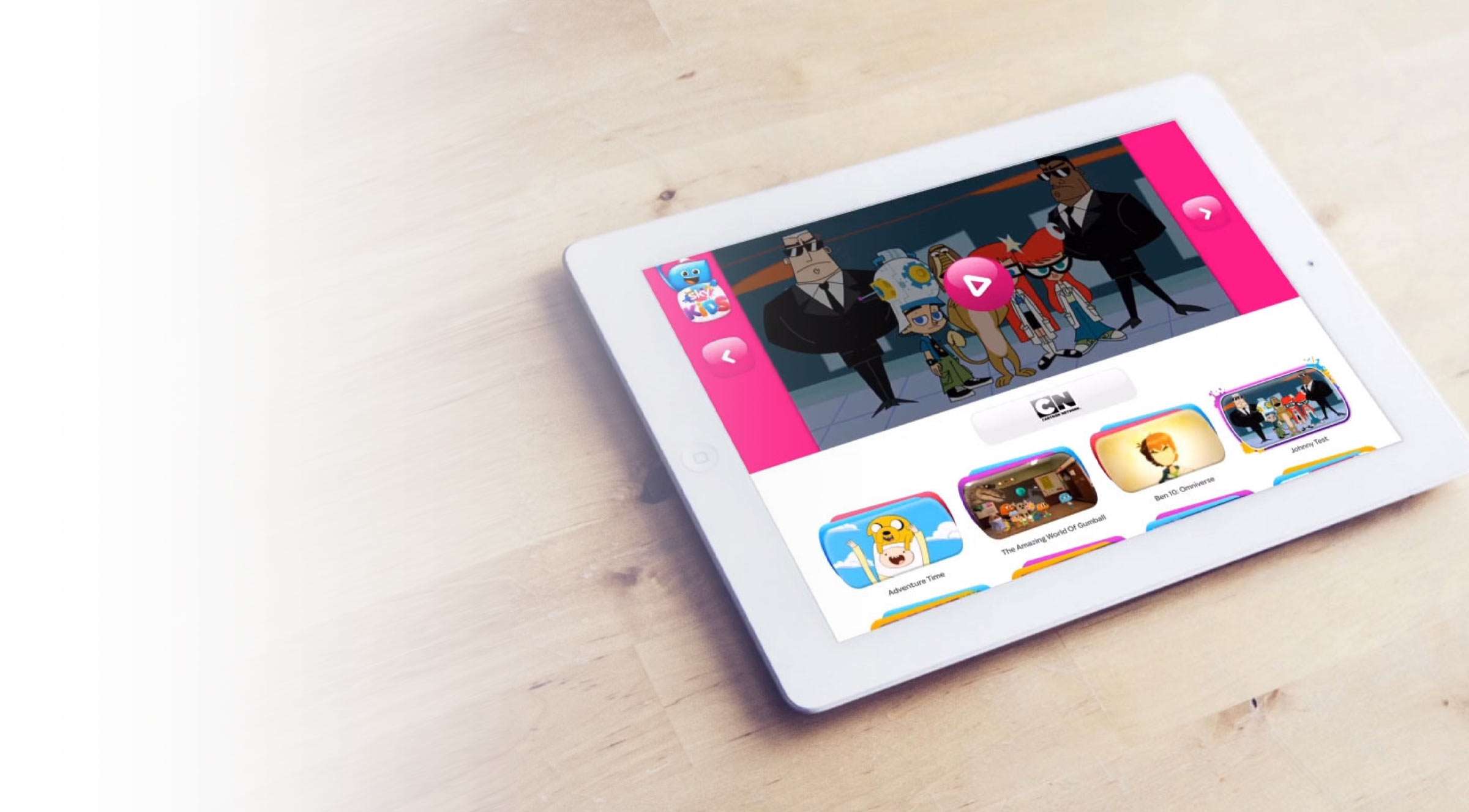 We partnered with Sky to help bring to life their new proposition for an app designed specifically for kids and their parents.
As Sky's product partner, we contributed visual design, user experience and development expertise, but we also brought our 'One Team' mindset and coaching capability to the project.
Helping Sky to set up a product team, with a particular focus on user-centered design, meant delivering thoughtful, transformative coaching. We're proud to have worked so closely with an innovative, forward-looking company helping to create the ideal team to deliver this product. We brought the best of Sky and the best of ustwo together, to form one cross-disciplinary team, working side by side.
"ustwo are quite remarkable in that sense of knowing who they are, what's important and what they believe in, bringing that to the table, and then actually doing it"Wendy Scott, Director of Mobile Products, Sky
One Team Approach
Our 'One Team' approach means we prefer co-location and close collaboration throughout all work phases. Our experience, and our methodology, is grounded in Agile and Lean principles. We firmly agree that the best work happens by teams that have all the skills necessary to build the product working closely together. In practice, that means removing the silos that often exist between design, business and technology teams and creating one cross-discipline team.
Watch how we worked together here.
We see the team as the essential unit of delivery, so we invest heavily to create great ones. There is a crucial distinction between a group of individuals working together and a team. When we get it right, we create a team that people are proud to be part of, and also with the ability to design and build great digital products. We believe that the smart application of design and technology, and the considered coaching of a team, are vital to the product mindset.
Designing for Kids
We involved hundreds of parents and children in the app's development, helping to create a safe, colourful environment that meets the needs of families. We designed a simple user interface that kids can easily master, allowing them to play something from any screen in just one tap. The app also lets kids create a personal profile using one of the playful Sky Kids Buddy avatars. Parents can then manage the availability of content and their children's viewing habits with customizable settings. You can read more about the design of the app in a blog post by our Design Lead, Ayesha.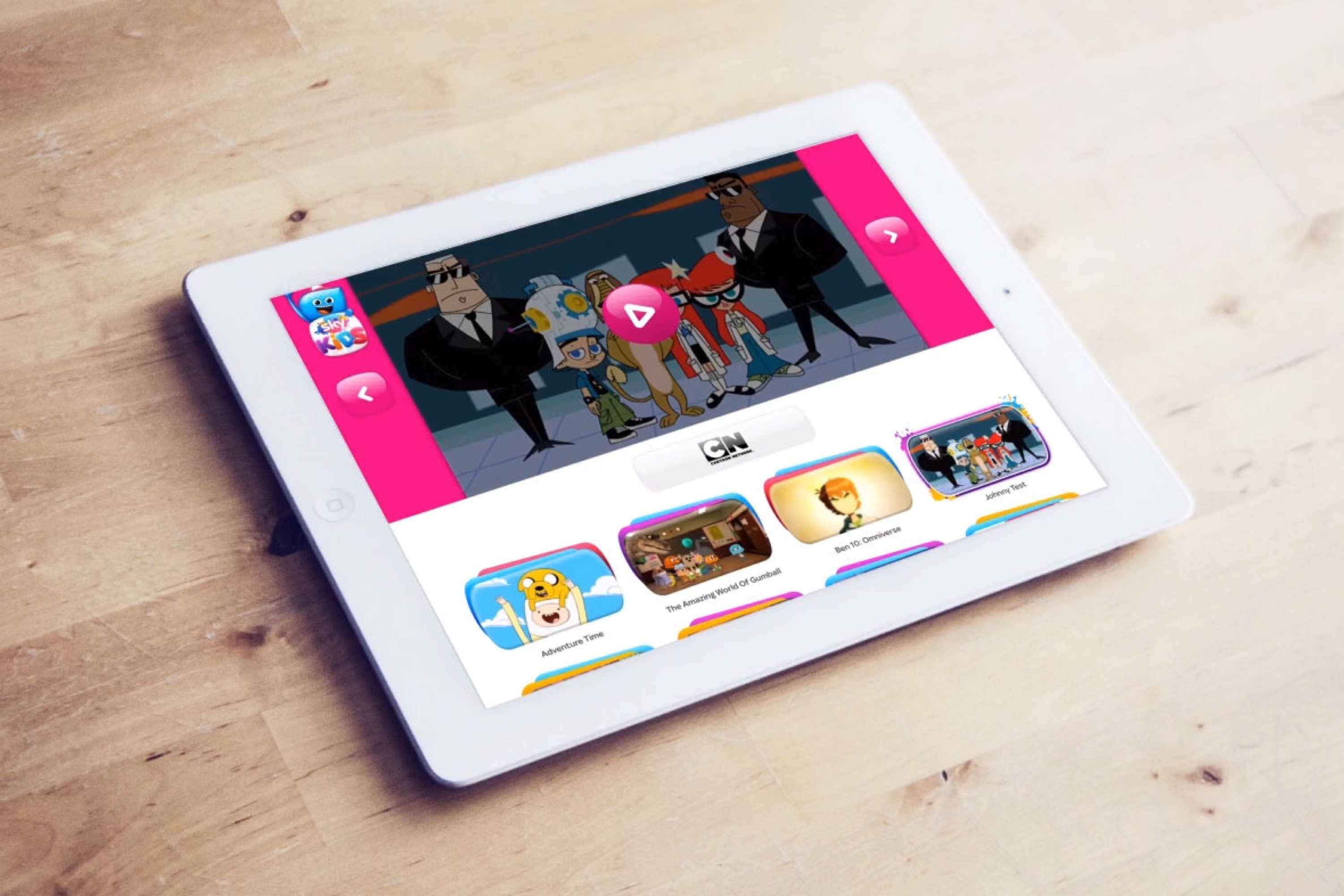 If you have projects you'd like to discuss with us, drop us a line at hello@ustwo.com.