Collecting data and insights from real customers by simulating real-life scenarios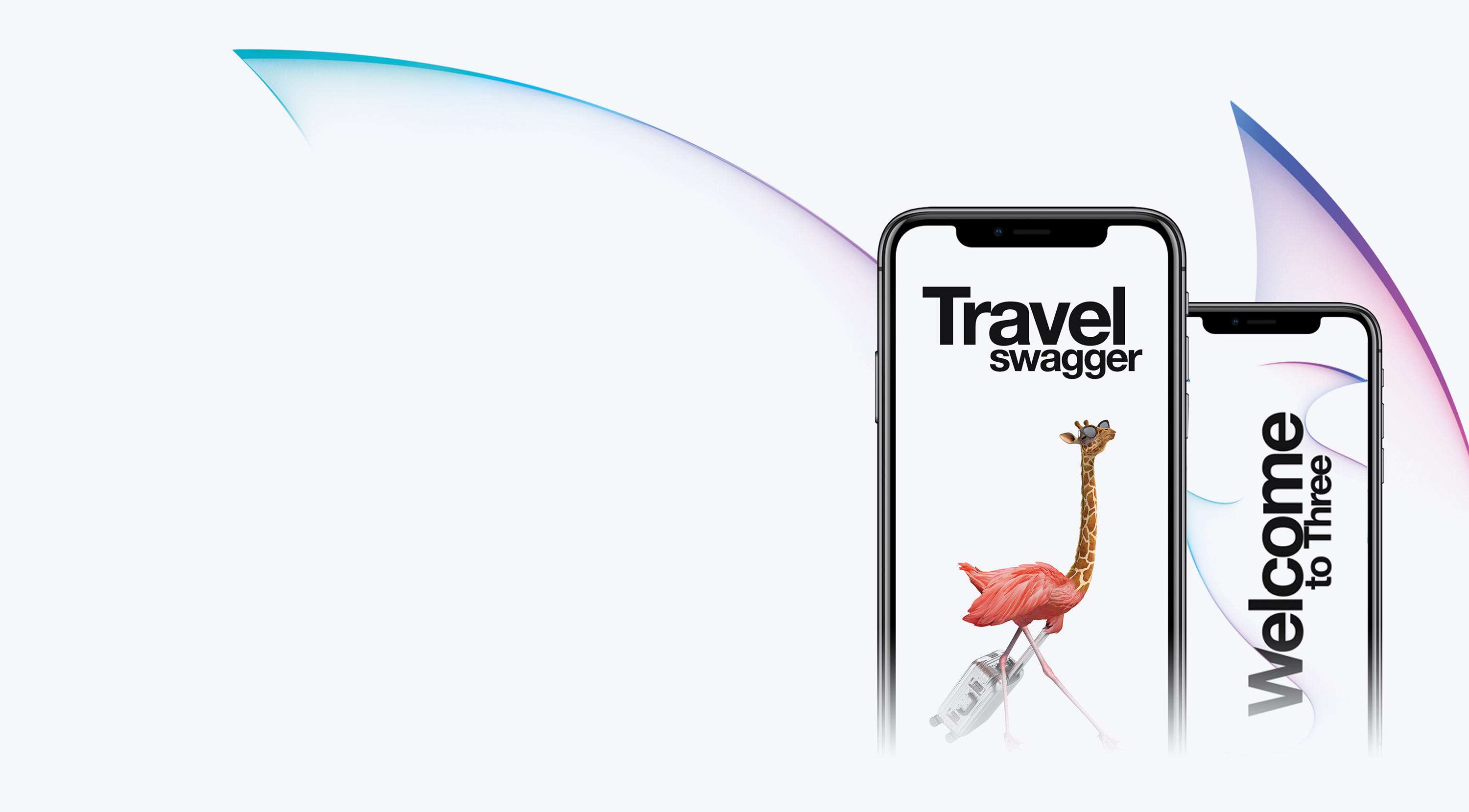 Three is a Fortune 500 telco, providing mobile phone and broadband services across the UK. As part of our two-and-a-half-year relationship with Three, we adapted Alpha methodology to assess the desirability, feasibility and viability of what would be a telco-first service offering. Routinely used in product development, it's unusual to use the Alpha approach for a service given its complexity in making tests and tools tangible enough for customers to believe what they are testing is real, but after the successes of this project, we'll definitely be doing it again.
Get real
Three asked us to explore whether they should set about offering a particular service (which is confidential at this stage). We challenged ourselves to find ways to gather data and insights from real customers in a real marketplace to inform what could become a real service – we knew that Alpha did exactly that for products, so why not adapt it for a service?
With the benefit of fresh eyes, we started by flattening Three's complex business structure in order to pull together a core team from across 16 different departments to help execute a number of test runs of the service. With the service being a vision, not yet a reality, we started with an omni-channel view of the customer journey. From there, we cut the experience into phases, and explored ways in which the vision could be delivered to customers over a series of experiments with existing customers using existing channels and processes. As they say: 'Fake it 'til you make it!'
The Alpha framework enabled us to prototype the entire service end-to-end, with minimal risk, minimal cost and in a very short period of time. It enabled us to produce results that left no room for doubt – we could be confident that we'd helped Three get to a sound conclusion quickly and cheaply.Jason daPonte, Strategy Principal at ustwo
As the experiments gathered results, they increased our confidence in what became the bones of a business case for Three to validate further investment. Working closely with Three's Finance Team, we were able to create a framework and feed in real data that would take the form of a business case for further investment. In order to prove value around notoriously hard to quantify measures of brand perception and awareness, we highlighted an addressable market, and an opportunity to impact within this.
It's always a delicate process deciding how best to invest in new products and services, but ustwo's considered and bold approach gave us a solid 'go' to progress to the next phase, confident that it would be worth the time and money.Jasmine Skee, Director of Propositions at Three
Meaningful impact
Like many large-scale organisations, brand considerations are a key factor in how Three decides to invest in new products and services. In this case, we validated a service that would prompt a significant uplift in their brand's reputation and a customer's reason to choose or stay with them.
Simply by telling the world they could deliver this service, they would be seen as a modern, customer-focused brand that stayed several steps ahead of people's expectations.
Check out our other case study to learn more about our work with Three