We're a digital product studio with strong design and tech credentials
Working with ustwo was a fantastic learning experience. Their determination and ability to get a deep understanding of our customers made them an invaluable voice in board meetings, helping us make the right decisions for the customers and therefore for the business.
We are independent - we have the freedom to experiment and give clients our full attention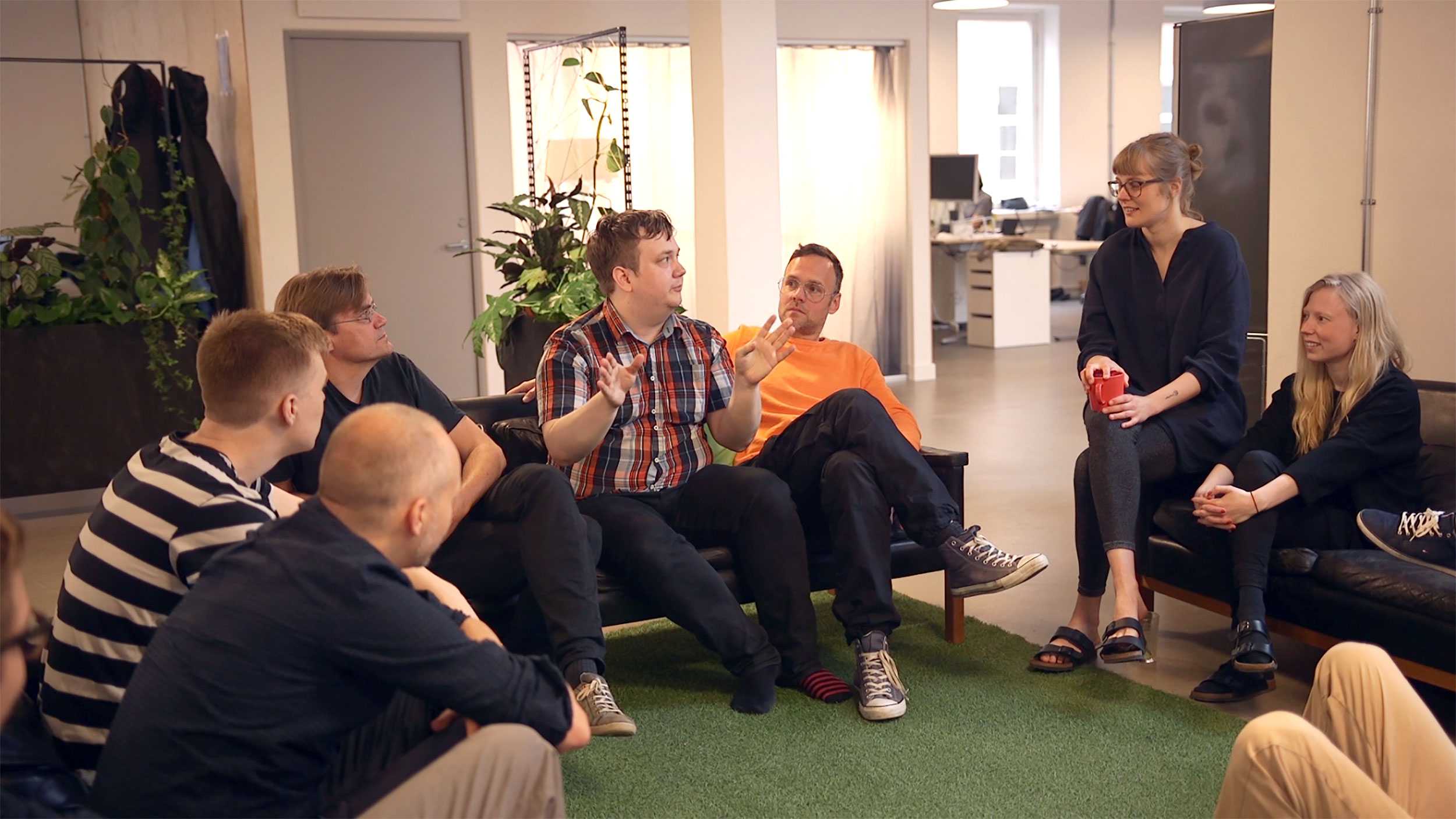 Our Culture
We create a culture of trust, collaboration and honesty where we inspire each other to bring out our most creative and considered thinking.
A bit of history
It started with two childhood friends, Matt "Mills" Miller and John "Sinx" Sinclair, working together as "ustwo" back in 2004, exploring and building digital products when they were just starting to become a thing.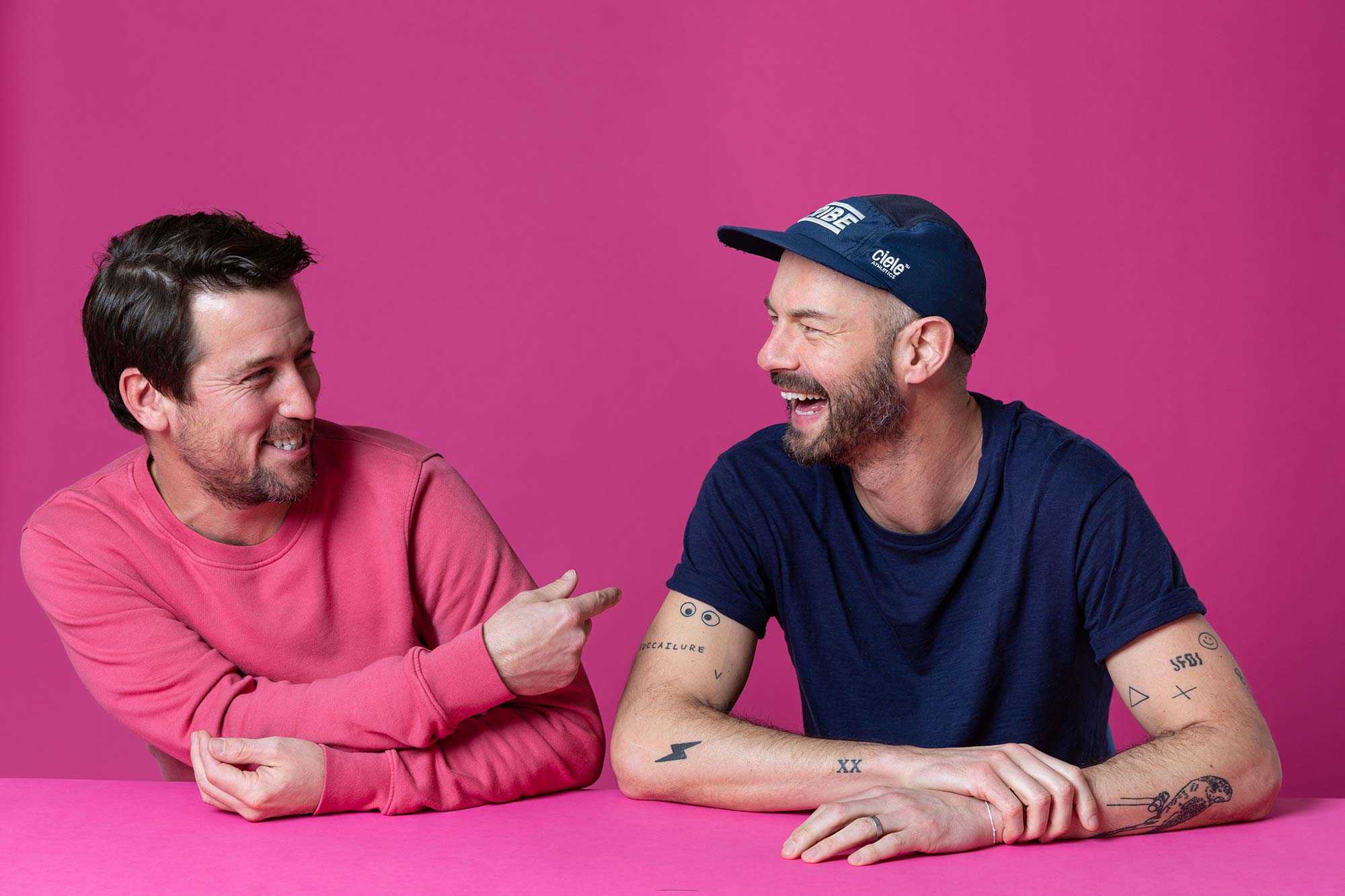 Digital products that bring joy
ustwo's evolution is an unusual one which serves us well. We've built a comprehensive set of creative and strategic skills. We apply everything we've learned – and continue to learn – to crafting beautiful products.
Award-winning
We've achieved a lot together from those early days, including a BAFTA for Monument Valley (launched on the stage of Apple's WWDC) and recognition at Fast Company's Innovation by Design Awards.
We can take our clients all the way from identifying and understanding their challenge to delivery.
Strategy and creativity
We deliver solutions of value — both for the business and the people who matter to it.
We are Agile
We are customer-obsessed, outcome-focused, transparent, willing and able to stop or pivot.
We craft our teams
Design, Tech, Delivery and Strategy, we always make sure we have the right skills in the room.
We focus on the user
This enables us to land on creative solutions that set us apart.
We're a B Corp
We're focused on giving back more than we take from the world. Our B Corp certification keeps us accountable for the choices we make and the impact we have – as a business and as individual people.
B corp is a public symbol of our commitment to run our business with integrity – including our approach to our work, the ways in which we look after each other and our environment, and how we contribute to society at large.
Read more